About Webanywhere
Founded in 2003 as a learning technology company providing solutions to the education sector, Webanywhere has diversified to support lifelong learning across the public, private and not-for-profit sectors. Webanywhere has operational bases in the UK, US and mainland Europe. Every Webanywhere product or service has been created to meet the four core aims of Webanywhere:
Inspire learners

Make learning fun for your students with e-learning that inspires them to achieve. Engaging pupils with inspiring multimedia content gives them the opportunity to enjoy learning and stretch themselves further. Every one of these e-learning products is designed to boost achievement.

Improve quality of teaching

Giving you the tools to make every lesson count has been part of the Webanywhere strategy from day one. Our products allow you to access resources and content that will add value to the education you deliver.

Increase parental engagement

From better school websites to learning platforms with anytime, anywhere access, Webanywhere products have been proven to bolster home-school links.

Encourage safer learning

All Webanywhere products are created with e-safety in mind.

Solutions for Education
e-Learning tools for schools, colleges and universities. Learn more HERE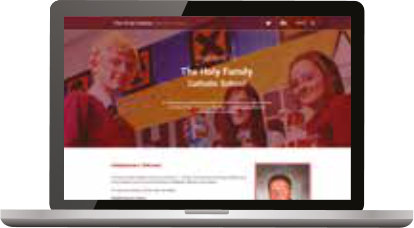 Solutions for Corporate & Public Sector
Online, mobile and social learning for your workforce. Learn more HERE