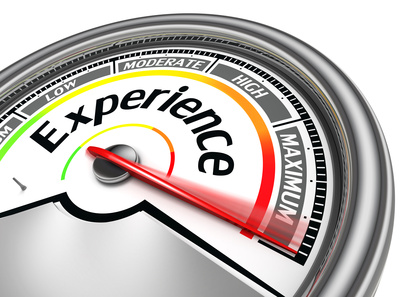 Experience
With over 10 years experience distributing Smoothwall in Australia and New Zealand Custom Technology is one of the most experienced Smoothwall providers in the world. Contact us to ensure you get the best service and advice on your Smoothwall projects.
About Smoothwall
Smoothwall provides software and hardware based security appliances that cater to organisations of every size. Web Security and dynamic content Web Filtering technologies are easy to deploy and manage. They combine top-rated anti-malware, flexible user configuration, detailed reporting and first class support.
Smoothwall Secure Web Gateways deliver an integrated, secure and easily manageable system that effectively puts you in control. Built on Smoothwall's light-touch real-time Dynamic Content Analysis™ technology you can filter, monitor, control and report on; malware, bandwidth use, social-media, instant messaging, proxy avoidance - all without impacting on the browsing experience. Smoothwall systems are deployed and trusted across business, industry, education and government - they enable Smoothwall customers to run their operations in their own way and provide a secure environment for browsing, web-based communication and business applications.
Installing Smoothwall software turns a commodity x86 server into dedicated firewall or Internet content filter. Smoothwall allows users to take advantage of ever improving server technology and scale the hardware to cater for anywhere between ten and thousands of users.
Smoothwall's Unified Threat Management (UTM) hardware appliances integrate Smoothwall's award winning software with high performance hardware for simple "plug and go" deployment.
Smoothwall's modular design puts organisations in control of both their security and their security budget. All modules integrate into a simple web browser-based GUI so that these powerful facilities are incredibly easy to configure.
Smoothwall Product Range
SWG (Secure Web Gateway)
The Smoothwall SWG is a powerful standalone gateway designed to tackle the issues of acceptable web usage, productivity loss, web-borne malware, and mobile device integration. Available as software, hardware appliance, and virtual machine.
UTM (Unified Threat Management)
Simplify your network security with the Smoothwall UTM. Combining Smoothwall's market-leading web filter with perimeter firewall, application control, VPN, IPS and email security. Available as software, hardware appliance, and virtual machine.
Smoothwall Solutions by Industry
Education
Web filtering solutions tailored to the needs of school districts, educators, and students. Filter one-to-one BYOD and protect against proxy abuse and inappropriate content.
Business
Solutions to assure productivity and security. Combining web filtering, anti-malware, layer 7 application control and bandwidth optimization.
Public Sector
Scalable web filtering solutions designed to fit a range of government environments whether local, centralized or hybrid.